---
Navigation:
Message from the
Chancellor Commander
Chancellor Commander's Monthly Report
Lodge Archives
---

Click on the picture for a larger version.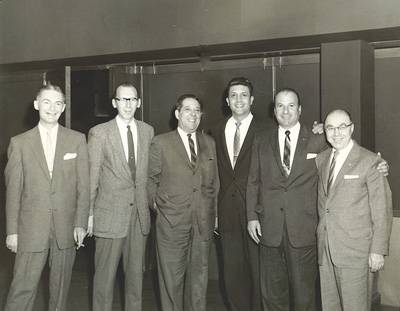 L-R: Burt Mitchell, Mickey Novin, Sid Raskin, Ben Myers,
Dave Shaw, Sid Reisman
1965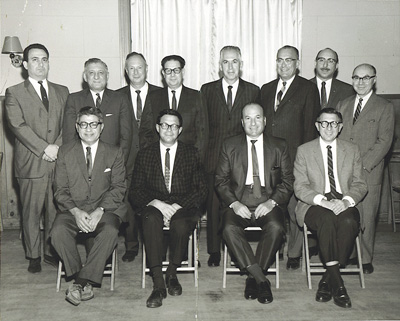 L-R, top: Irv Saltzman, Norman Samuels, Mac Lipton, Al Silver,
Bill Levine, Al Grant, Mickey Lichenstein, Sid Reisman
L-R, bottom: Jack Shulman, Mel Cole, Dave Shaw, Harold Kravitz
1966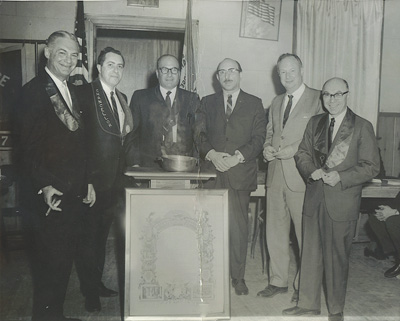 L-R: Burt Mitchell, Frank Pilson, Dave Shaw, Mickey Lichenstein,
Mac Lipton, Sid Reisman
1967 CBA Cemetery Mortgage Burning Ceremony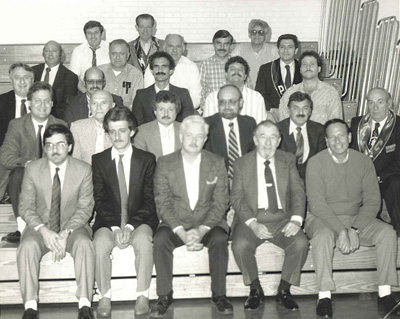 L-R, top row: (unknown), Ted Fischer, Abe Krulewitz
L-R, second row: Marty Birnbaum, Stan Haber, Howard Baker,
Harvey Hamerling, Joel Schwartz
Third row, first on left: Norman Abramsky
Fourth row, last on right: Al SIlberfeld
Bottom row, next to last on right: Hal Kravitz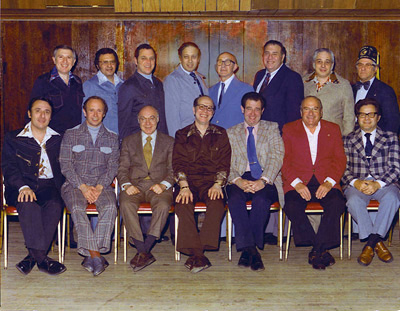 L-R, top: Hal Kravitz, Gerry Greenblatt, Mike Meyerson, Lou Duhl,
Dave Weisberg, Al Zuckerman, Jack Link, and Abe Krulewitz.
L-R, bottom: Norman Abramsky, Norman Katz, Sid Reisman,
Sy Zwain, Ted Fischer, Dave Shaw, and Stan Semel.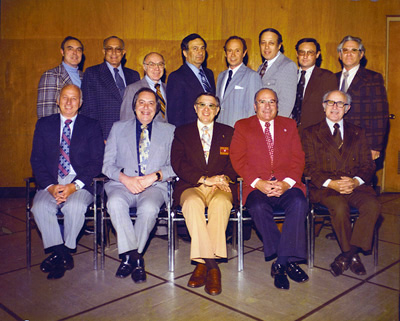 L-R, top: Charlie Kiss, Al Grant, Sid Reisman, Irv Saltzman,
Norman Katz, Lou Duhl, Irv Krantz, Abe Krulewitz
L-R, bottom: Lenny Levine, Frank Pilson, Hal Kravitz,
Dave Shaw, Sid Bogdanow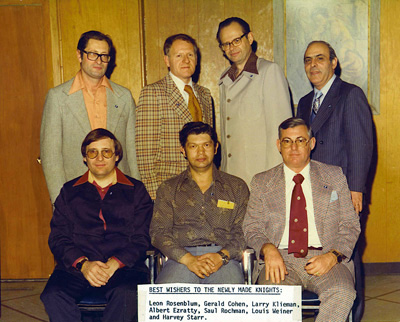 L-R, top: Larry Klieman, Jerry Cohen, Harvey Starr, Al Ezratty
L-R, bottom: Lou Weiner, Saul Rochman, Leon Rosenblum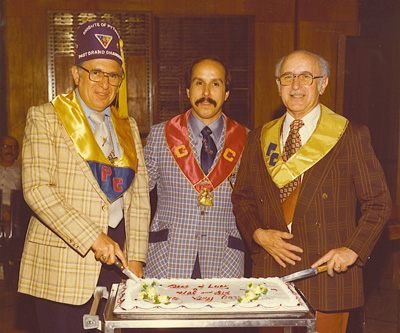 PC Hal Kravitz (PGC), CC Murray BenRubi, and PC Sid Bogdanow (PGC)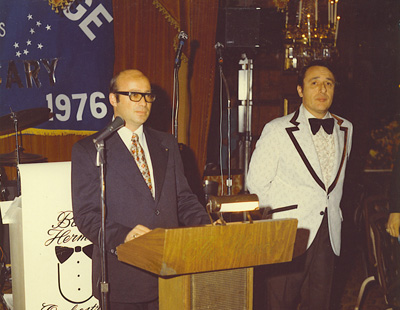 Marty Birnbaum and Norman Abramsky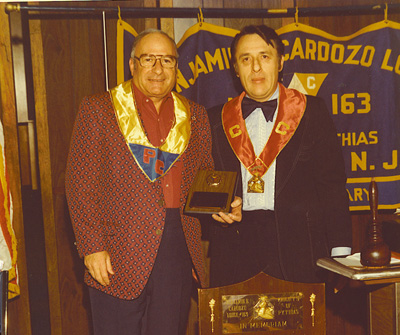 PC Dave Shaw and CC Norman Abramsky

MW Jeff Zerowin and CC Norman Abramsky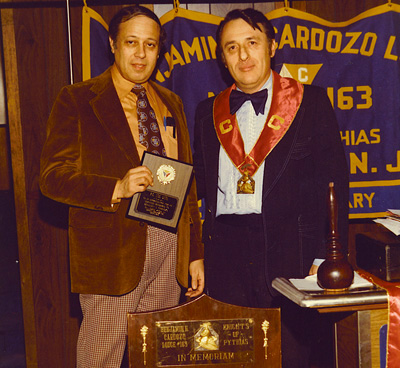 Lou Duhl and CC Norman Abramsky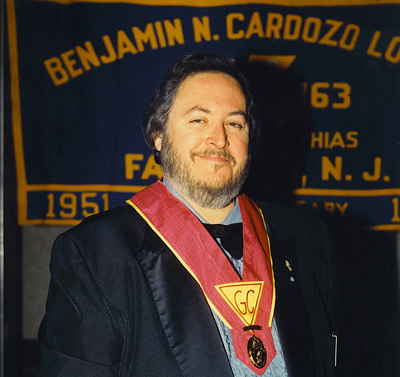 GC Dan Feigan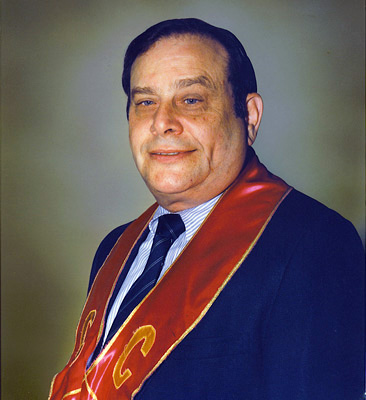 Allen Kornfeld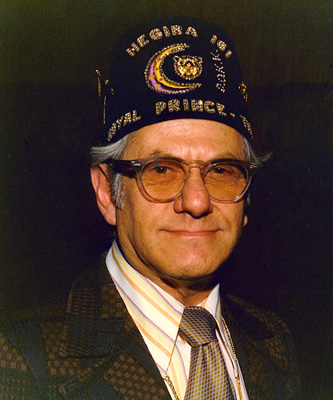 Abe Kruelwitz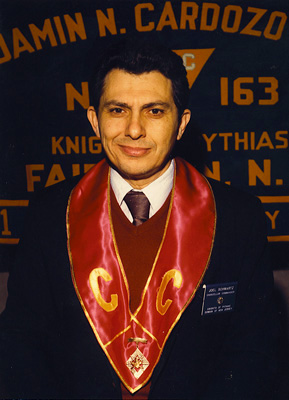 Joel Schwartz